Attention entrepreneurs, authors,
speakers and businesses
Are you struggling to generate media publicity for your book, business or cause?
If your information isn't packaged in a meaningful and effective form, it can be impossible to cut through the noise, no matter how much the world needs what you have to offer.
As a result, sales don't take off as envisioned: Authors relegate hundreds, even thousands, of books to a top shelf in the garage. Non-profits close their doors. Entrepreneurs give up on their product or service.
Don't let this be you!
The most effective way to break through and create the publicity you deserve is to provide value to members of the media, podcasters and bloggers. To give them a well-crafted and comprehensive look into what you're offering and who you are.
When you can do that, you become a reliable and helpful guest who members of the media want to work with. What's more, you open the doors to develop relationships and build networks in a way that serves you, your audience and the media long-term.
It all starts with packaging your message.
Instead of spending countless hours researching your book, the podcaster, radio host, or journalist is freed up to focus on you and your message. Because you've done all the legwork for them.
How can we be so sure?
We bring nearly 50 years of combined experience in journalism and public relations to the table. We've helped authors, entrepreneurs and other organizations gain clarity in their message and confidence in their ability to communicate. In turn, they're able to create a positive impact on the people they serve.
When you create a press kit, you not only free up time for others, you're providing valuable and reliable information.
We know from personal experience. If we're on deadline and have to decide between the person with a press kit or the person without one, the choice is simple. Without question, the press kit wins out every time.
We've seen firsthand the power of packaging your message. Now we want to share our expertise with you.
Take a look at what others are saying: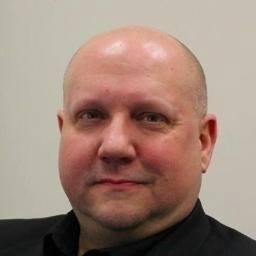 It was like Beth and Joel were walking with me as I built my press kit. I had a road map to follow that led me from a blank piece of paper to something that would allow me to connect with the media and share the message I feel people need to hear. The Your Press Kit program made it easy for me to make it easy for the media to share my story.
– Michael Levitt, author, 369 Days: How to Survive a Year of Worst-Case Scenarios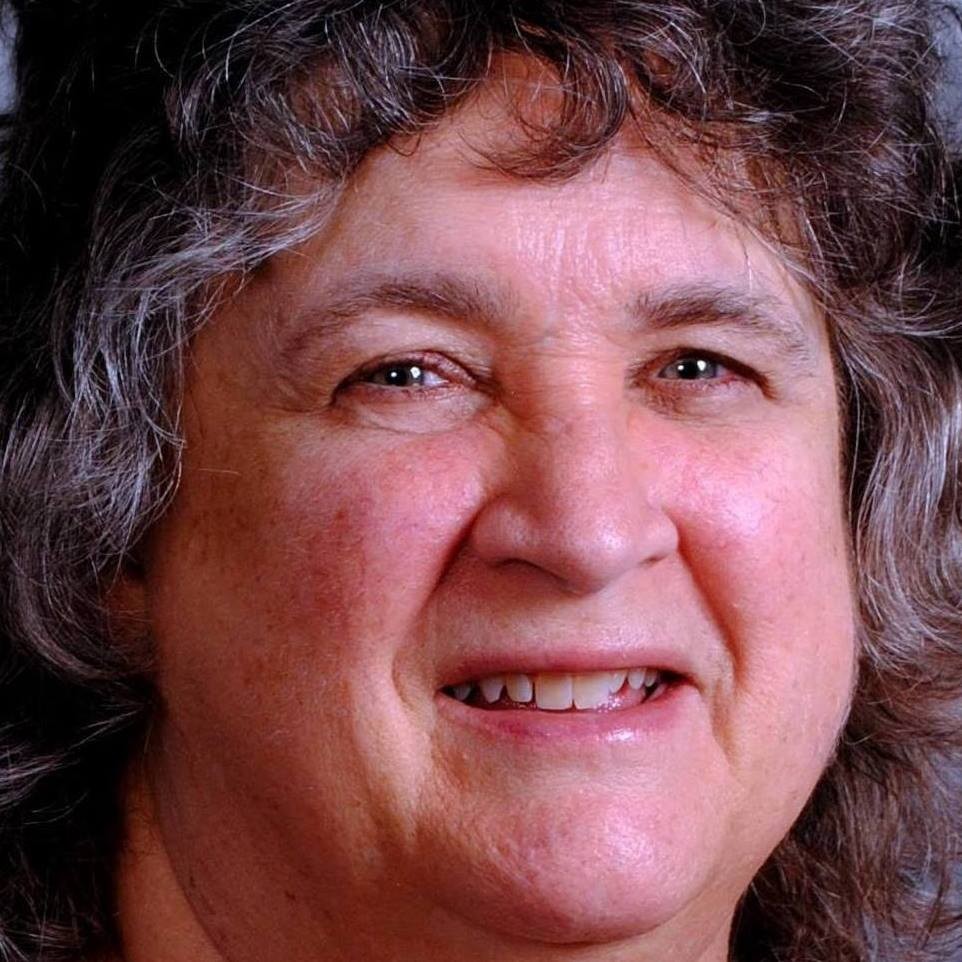 I was feeling overwhelmed whenever I thought about trying to create my press kit. I was finally able to begin the process when I used the press kit tutorial. I was also relieved to know that someone would be able to give me feedback personally through a phone call. They clarified the process, made concrete suggestions and provided guided encouragement.
—Pat Acker, author and speaker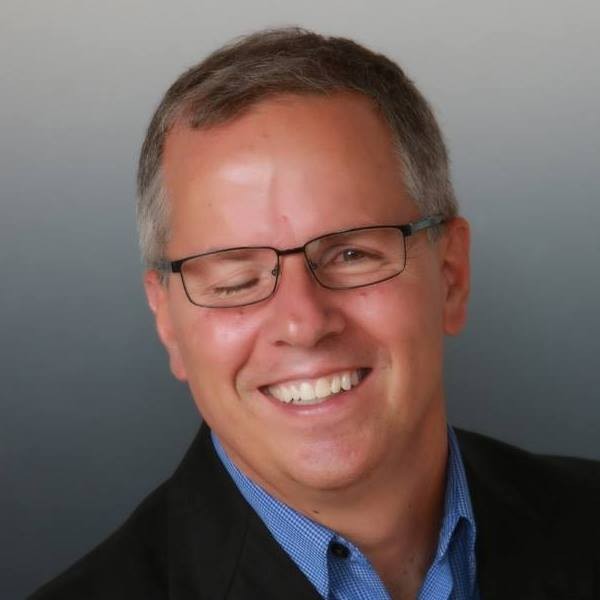 "The Your Press Kit Program is exactly what I needed to pull my author digital press kit together. It helped me think through and gain clarity on my audience and the message I need to communicate with that audience. Plus, the examples were very beneficial, and I loved having the sample questions at the end."
- Brian Wagner, author, Sometimes it Does Take a Brain Surgeon
People who have benefited from our press kit formula include:
Entrepreneurs

Speakers

Authors

Non-Profits

Small Businesses